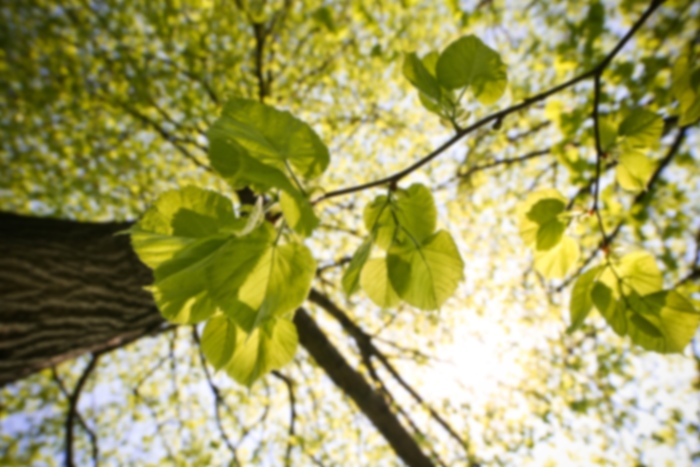 Usman Zahir,
MD
Orthopaedic Surgery
Usman Zahir, MD, attended the University of Maryland for all of his undergraduate and medical training. He first received his Bachelor of Science in Physiology and Neurobiology, and attained his medical degree immediately thereafter. He completed his Residency in Orthopedic Surgery and his Fellowship training in Spine Surgery. Upon completion of his academic career, Dr. Zahir joined Medstar Orthopedic Institute, where he practiced from 2012-2017 in the role of Clinical Assistant Professor of Orthopedic Surgery and performed surgeries at Medstar St. Mary's Hospital and Georgetown University Hospital.
Dr. Zahir is board-certified by the American Board of Orthopedic Surgery and is a member of the American Academy of Orthopedic Surgery and the North American Spine Society. In 2006, Dr. Zahir was awarded the Thomas E. Gillespie Award in Orthopedics at the University of Maryland Medical Center, and received the Resident Travel Grant Award from the Eastern Orthopedic Association in 2011.
As a fellowship trained spine surgeon, Dr. Zahir has a specialty interest and expertise in helping patients with neck and back disorders. In addition to spine surgery, he has kept an active general orthopedic practice, and provides care for conditions involving the hip/knee, shoulder/elbow, hand/wrist, sports medicine, foot/ankle, and general pediatric fracture care.
Care Philosophy
Dr. Zahir takes a comprehensive approach when it comes to care. He is committed to being the patient's best advocate when it comes to care involving the musculoskeletal system, focusing on non-operative treatments when effective, and use of surgery only as a last resort.
First available appointment is on 5/13/19
First available appointment is on 5/13/19
1199 Health Benefit Plan
Aetna
Hca Employee Benefit Plan
Aetna – Open Access
Anthem Bcbs (Co,Ct,In,Ky,Me,Nv,Nh,Oh, Va)
Auto Insurance
Blue Cross
Blue Cross Blue Shield
Blue Cross Blue Shield - PPO
Regence Group (Bs-Wa, Bs-Id, Bcbs-Ut, Bcbs-Or)
Blue Cross PPO
Carefirst Bcbs (Md, Dc, De)
Cigna - Open Access
Cigna - Open Access Plus
Cigna/APWU
Humana - Choice - PPO
Humana Medicare - PPO
Medicare
Medicare
Optima Health
Optimum
TriCare East
Tricare Prime
Triwest Health Alliance
United Healthcare - Choice
Virginia Premier Health Plan
All Spine Surgeries, Including Endoscopic Spine Surgery
Foot and Ankle Conditions
General Orthopedics
Hand & Wrist
Hip and Knee
Pediatrics
Shoulder & Elbow
Sports Medicine
This provider has limited online appointment availability, so please call the office for assistance scheduling with this provider.
Aetna
Hca Employee Benefit Plan
Aetna – Open Access
Auto Insurance
Blue Cross
Blue Cross Blue Shield
Blue Cross Blue Shield - PPO
Regence Group (Bs-Wa, Bs-Id, Bcbs-Ut, Bcbs-Or)
Blue Cross PPO
Carefirst Bcbs (Md, Dc, De)
Cigna - Open Access
Cigna - Open Access Plus
Cigna/APWU
Humana - Choice - PPO
Humana Medicare - PPO
Medicare
Medicare
Optima Health
Optimum
TriCare East
Tricare Prime
Triwest Health Alliance
United Healthcare - Choice
Virginia Premier Health Plan
All Spine Surgeries, Including Endoscopic Spine Surgery
Foot and Ankle Conditions
General Orthopedics
Hand & Wrist
Hip and Knee
Pediatrics
Shoulder & Elbow
Sports Medicine
Orthopaedic Surgery - Primary - Board Certified
Spine Surgery
Fellowship: University of Maryland Medical Center
Residency: University of Maryland Medical Center
Graduate Degree: University of Maryland Medical Center
Spotsylvania Regional Medical Center
StoneSprings Hospital Center